Michał Gawlikowski's book available online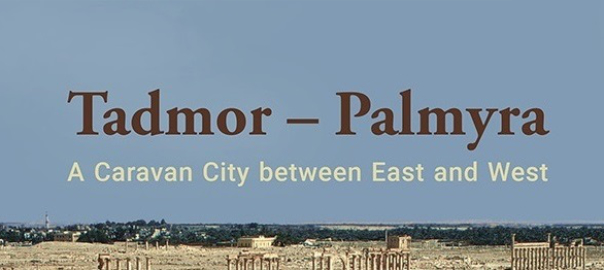 "Tadmor – Palmyra. A Caravan City between East and West" – a new book by Professor Michał Gawlikowski published by IRSA
This monograph of Palmyra presents the history of the city from its beginnings as an oasis in the desert, through flourishing times of Odainat and time of decline to a place of archaeological excavations which started at the beginning of the 20th century. Based on dozens of years of fieldwork, the book includes lavishly illustrated overview of the history of Palmyrene architecture and sculpture presented against the background of religion and politics. The author also tells a story of people whose work was devoted to exploring and protecting the ancient Palmyra. An album of selected photographs, which have been taken during the excavations, shows the reader around the remains of the ancient city. Michał Gawlikowski presents richness of the Palmyrene artistic heritage as well as captures a complex story behind Palmyra, the city that is no more.
Tadmor – Palmyra. A Caravan City between East and West is not only the latest monograph on Palmyra – that is one taking into consideration the results of the most recent research – but it is also the most comprehensive treatment of the subject which combines the archaeological research with the philological and historical work.

— From the review by Prof. Piotr Bieliński, Polish Centre of Mediterranean Archaeology, University of Warsaw
Michał Gawlikowski (b. 1940 in Warsaw) graduated from the University of Warsaw in 1963, professor of the University of Warsaw where he taught Archaeology of the Near East from 1972 to 2010. He also lectured at several foreign universities and was director of Polish Centre of Mediterranean Archaeology from 1991 to 2005; member of Institute for Advanced Study in Princeton in 1994–1995 and visitor in this institution in 2016, corresponding member of Deutsches Archäologisches Institut, Berlin (1985) and Académie des Inscriptions et Belles-Lettres in Paris since 2004. From 1973 to 2011 he was director of Polish excavations in Palmyra, and also directed excavations in Hawarte (Syria), Hatra and Bijan (Iraq), Gerasa (Jordan), and recently Aynuna (Saudi Arabia). His main field of interest is ancient architecture, Greek and Aramaic epigraphy and Semitic religion. One of his discoveries was the temple of Allat in Palmyra. Author of numerous books and more than 200 articles.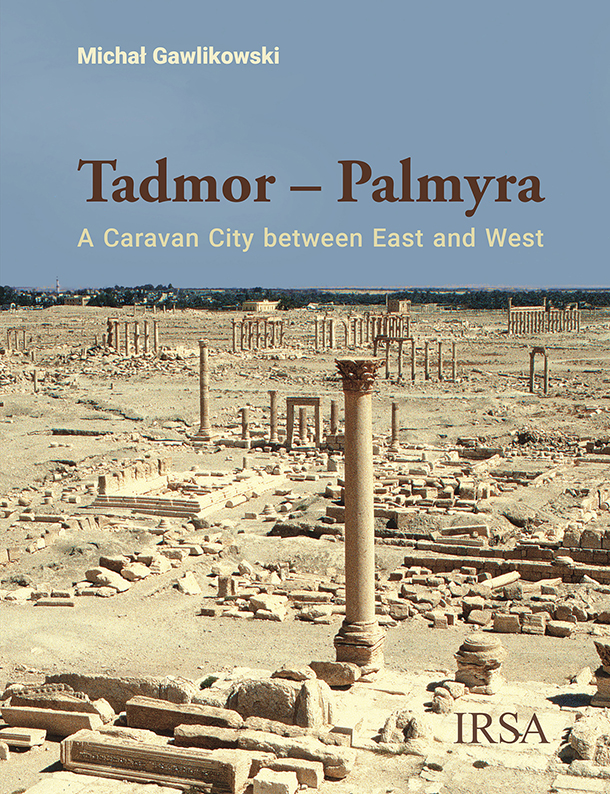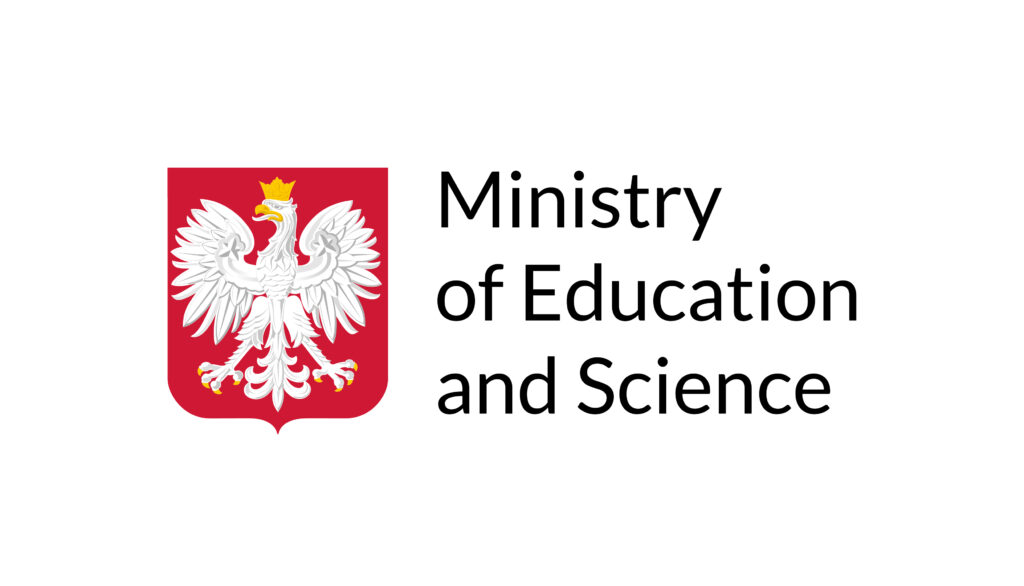 The publication of the present book has been supported by Polish Ministry of Education and Science from the funds of the "Excellent Science" programme (DNM/SN/513583/2021).